OUR COMMITMENT TO YOU
The health and safety of our guests and crew members has always been our #1 priority.
As we welcome you back into our dining rooms, here's what you can expect from us to ensure everyone's continued health and safety.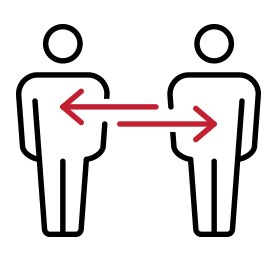 Social distancing throughout the restaurant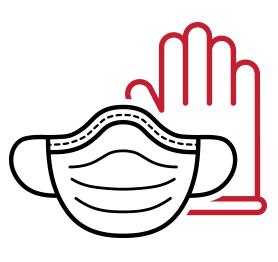 Crew member safety & wellness checks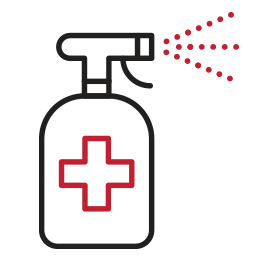 Continuous sanitation and cleaning. Including full sanitation of tables between each party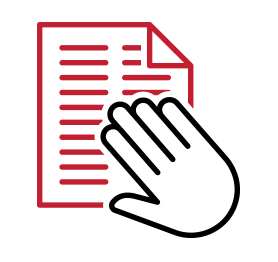 Single Use Menus
WE ASK THAT YOU
Give fellow ROCK guests their space – at least 6 feet!
Wear a mask – recommended when not at seated at your table
Don't congregate in the lobby or bar
WE'RE IN THIS TOGETHER!
Specific requirements may vary per location.